Raw hex version of the Genesis block, 1/3/09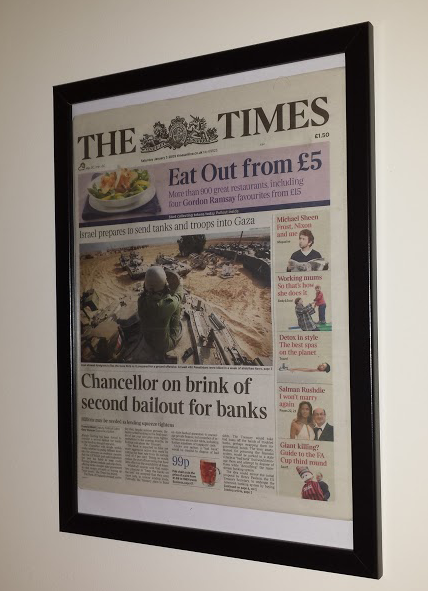 The Times, 1/3/09
A ledger from 1828
VisiCalc spreadsheet on an Apple II

Taxonomy of money
Due to Bitcoin's trustlessness, he further argues, Bitcoin serves a number of purposes including: business-to-business transactions (B2B), remittances, routes around capital controls and, interestingly, potential to serve as a reserve currency. In fact, he states:
DigiCash
Wei Dai (b-money)
Nick Szabo (Bit gold, smart contracts)
We have already briefly looked at what a block is. Satoshi explains the process of running the Bitcoin network as follows: "1) New transactions are broadcast to all nodes. 2) Each node collects new transactions into a block. 3) Each node works on finding a difficult proof-of-work for its block. 4) When a node finds a proof-of-work, it broadcasts the block to all nodes. 5) Nodes accept the block only if all transactions in it are valid and not already spent.
6) Nodes express their acceptance of the block by working on creating the next block in the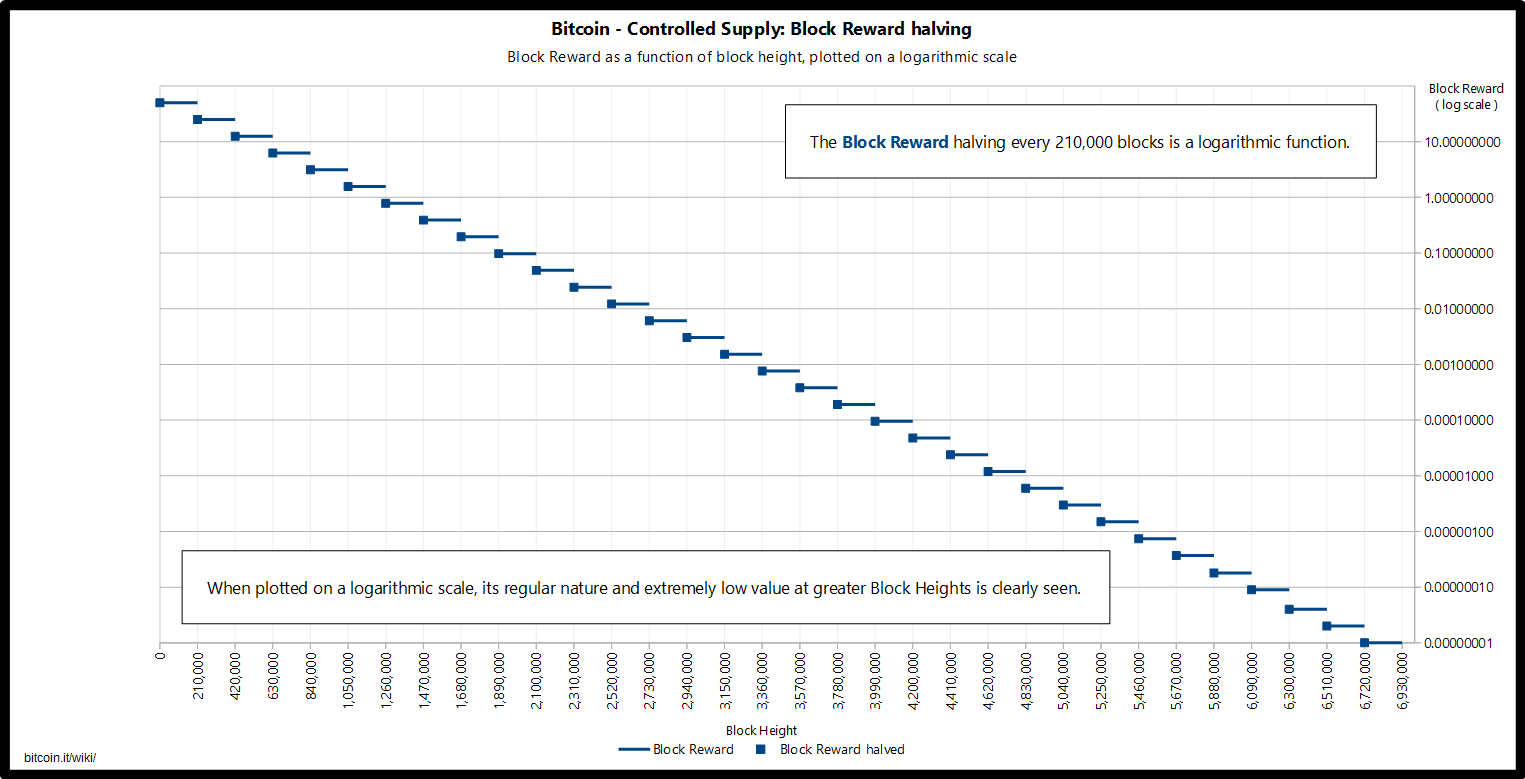 Bitcoin – controlled supply
Bitcoin transactions (January 2009 – September 2017)
Total Bitcoin supply over time
Bitcoin price history
A Guy Fawkes mask
Dorian Nakamoto
Liberty dollars
Cryptocurrency logos
NJ Bridgewater